Aquatic Bodywork Kauai
The only warm water therapy pool on the North Shore of Kauai
Offering the ONLY Aquatic Bodywork sessions on Kauai, from an Aquatic Specialist, Kalaya Delmars, certified in all four Aquatic therapies: Watsu, plus Jaraha, WaterDance, and Healing Dance.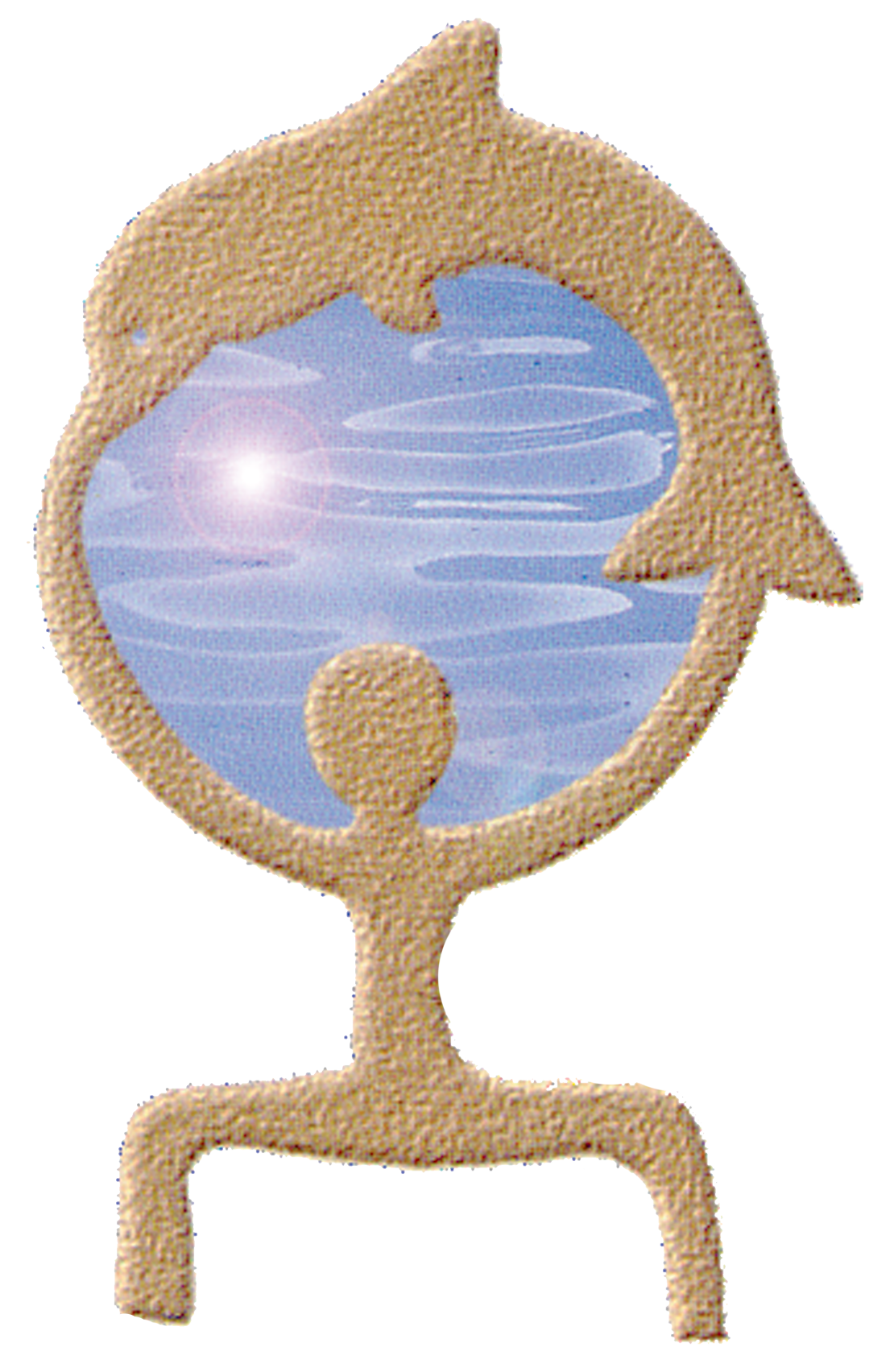 A warm water embrace invites the muscles to relax, the spine to open with each movement and stretch flowing effortlessly into a surrender of mind and body. Aquatic bodywork promotes neuromuscular re-education, using gentle mobilization of joint and soft tissue. The buoyancy and hydrostatic pressure of the water supports and increases blood circulation and lymphatic flow. People in pain will avoid physical activity to prevent increasing their pain. This immobility will lead to limited range of motion, muscle tightness, weakness and emotional stress. Over time, increased muscle spasms and muscle guarding which involves stored bio-chemicals will result in more pain and inactivity.~~~ Aquatic Bodywork breaks this pain cycle! ~~~
Are you seeking relief from:
Chronic pain, stress & tension, acute injury and inflammation, Arthritis, Fibromyalgia, spinal cord injury, MS, Parkinson's, lymphatic congestion, joint immobility or replacement?