Water Sessions
With intention, a sacred and "safe" healing space is created. Kalaya is an empathic healer, acutely aware of another's feelings and experience. This intuitive wisdom guides the movements and bodywork needed by the person in her arms. She draws from her extensive massage knowledge and experience, in a warm water embrace of all four forms of Aquatic Bodywork; to provide a session unique for that individual at that given moment.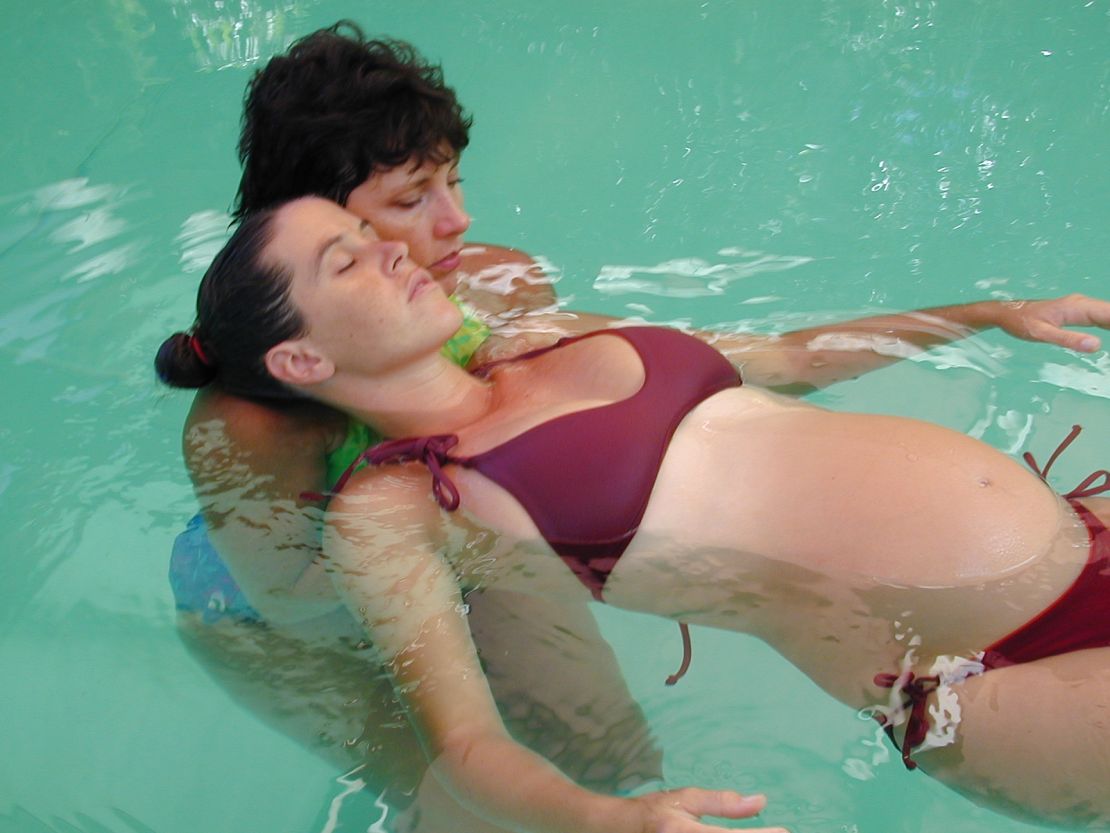 Release....stress, pain, and traumas held in the body

Remember......comfort, support, and nurturing

Reconnect......with ones' self

Renew......one's outlook on life
If this resonates with you,
Trust your intuition,
Experience Aquatic Bodywork at Manawai !!!

Showering to remove makeup, lotions, hair products and bacteria is essential just prior to the session, to maintain pool integrity. A full bath is available for your use, before and after. Wear a bathing suit and bring a towel.
A consult, acknowledging and addressing any health concerns, takes place previous to entering the pool.
A credit card is needed to reserve pool time forfeited if an Aquatic session is canceled with less than 24-hour notice.