Manawai Watsu Kauai
only warm water therapy pool on the North Shore of Kauai
Offering the ONLY Aquatic Bodywork sessions on Kauai, from an Aquatic Specialist, Kalaya Delmars, certified in all four Aquatic therapies: Watsu, plus Jaraha, WaterDance, and Healing Dance.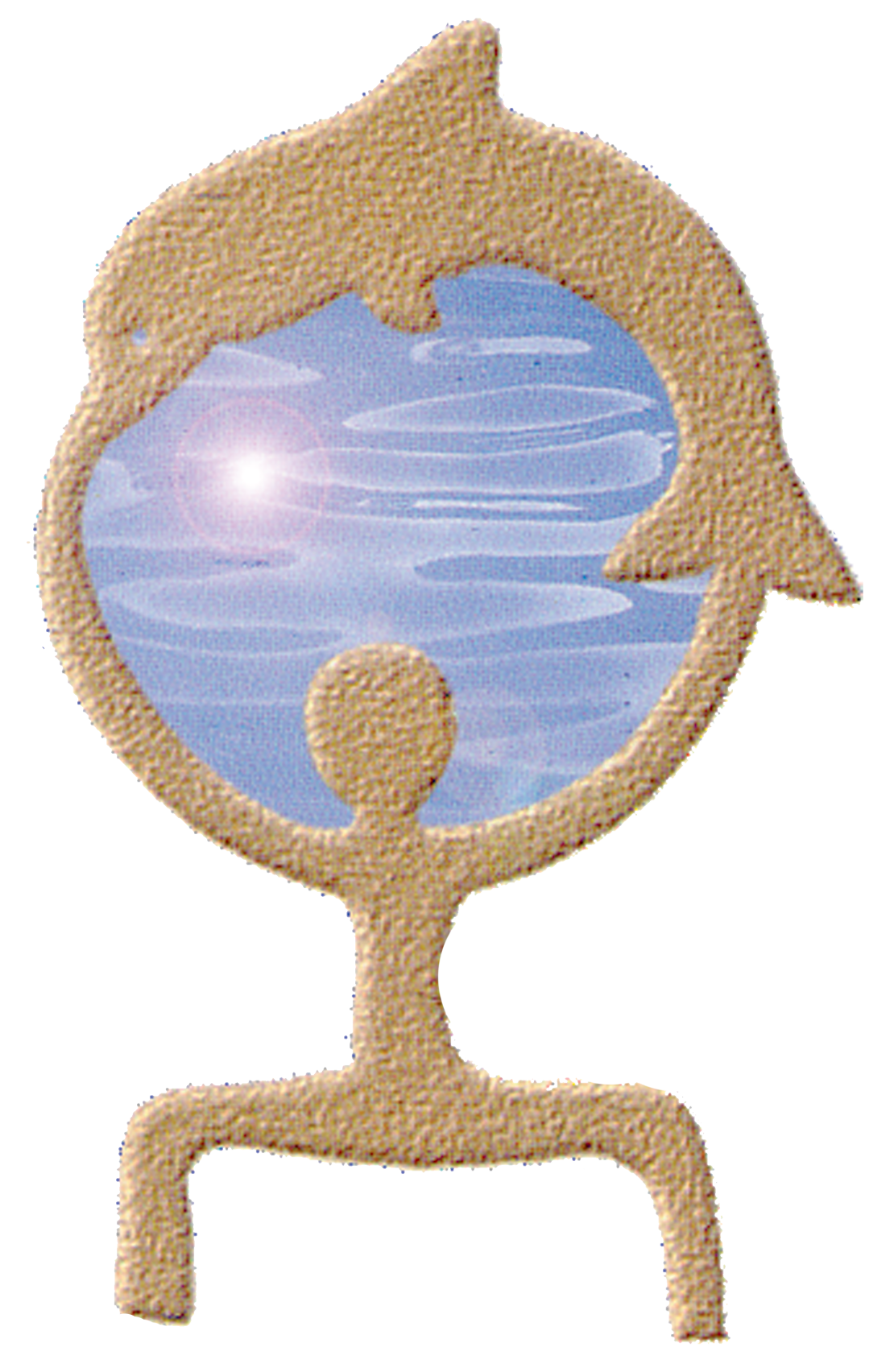 A warm water embrace invites the muscles to relax, the spine to open with each movement and stretch flowing effortlessly into a surrender of mind and body. Aquatic bodywork promotes neuromuscular re-education, using gentle mobilization of joint and soft tissue. The buoyancy and hydrostatic pressure of the water supports and increases blood circulation and lymphatic flow. People in pain will avoid physical activity to prevent increasing their pain. This immobility will lead to limited range of motion, muscle tightness, weakness and emotional stress. Over time, increased muscle spasms and muscle guarding which involves stored bio-chemicals will result in more pain and inactivity.~~~ Aquatic Bodywork breaks this pain cycle! ~~~
Are you seeking relief from:
Chronic pain, stress & tension, acute injury and inflammation, Arthritis, Fibromyalgia, spinal cord injury, MS, Parkinson's, lymphatic congestion, joint immobility or replacement?
You must get an appointment! as Kalaya's: Aquatic Bodywork, Kinesiology, Massage & Energy Healing are YOUR~ Bridges to WellBEing ~

"I am here to support you in achieving physical relief,

energy vitality, emotional balance, and functional health." Kalaya

Request Appointment~~ "I will call or text you asap to answer any questions or concerns and confirm the details of your appointment".
In JOY Kauai, have a magical day in Paradise,

Aloha Kalaya
HI Mat #4884 and CAMTC #467
24-hour notice of cancellation is accepted and appreciated. Late cancellations will be charged for the session unless I am able to fill that appointment time. So give as much notice as possible, so others can take your reserved time. Thank you!