Detoxifying Foot Bath
Energy Balancing Detox Foot Bath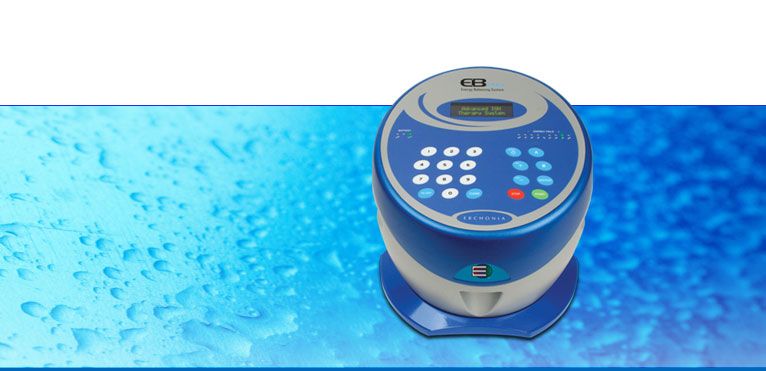 The stress, toxic environment, and poor diets of modern life contribute to an accumulative toxic burden on the body and poor nutritional absorption.
The EB Foot Bath naturally restores and normalizes the body's pH balance and energy levels by efficiently drawing the toxins out through the feet, gently stimulating cellular cleansing. Using the pores of the feet, as the body's 2nd largest elimination system, heavy metals, toxins, and lymph are effortlessly removed from your body, contributing to a Healthier YOU!
Designed and proven in clinical trials to create ion fields that restore the body's energy and balance in just
an 18-23 minute treatment.